THE HOME OF HAND MADE GLASS
Simon Grigg founded the company in 1994 following many years of travelling the world and establishing friends and contacts within the commercial and hand made glass industries. After a period of working with the owner of the renowned Venetian Glassworks "Venini", the idea was born to collaborate with an inspiring and newly established hand made glassworks in Eastern Bloc. The subsequent 26 years have been a journey of ideas, producing truly innovative hand made glass items throughout the globe. There are a number of key principles behind each project: foremost uncompromising quality, affordability and a uniqueness that stands out from the crowd. This has always been fundamental to each creation. With a passionate and creative team that has a can-do attitude, Nobile Glassware® has become a leading supplier of hand made glass and giftware to the retail industry. Our focus will be to continue and develop on-trend themes that have a sparkle of difference!
LOG IN TO GAIN ACCESS TO THE CATALOGUE,
individual product photos and POS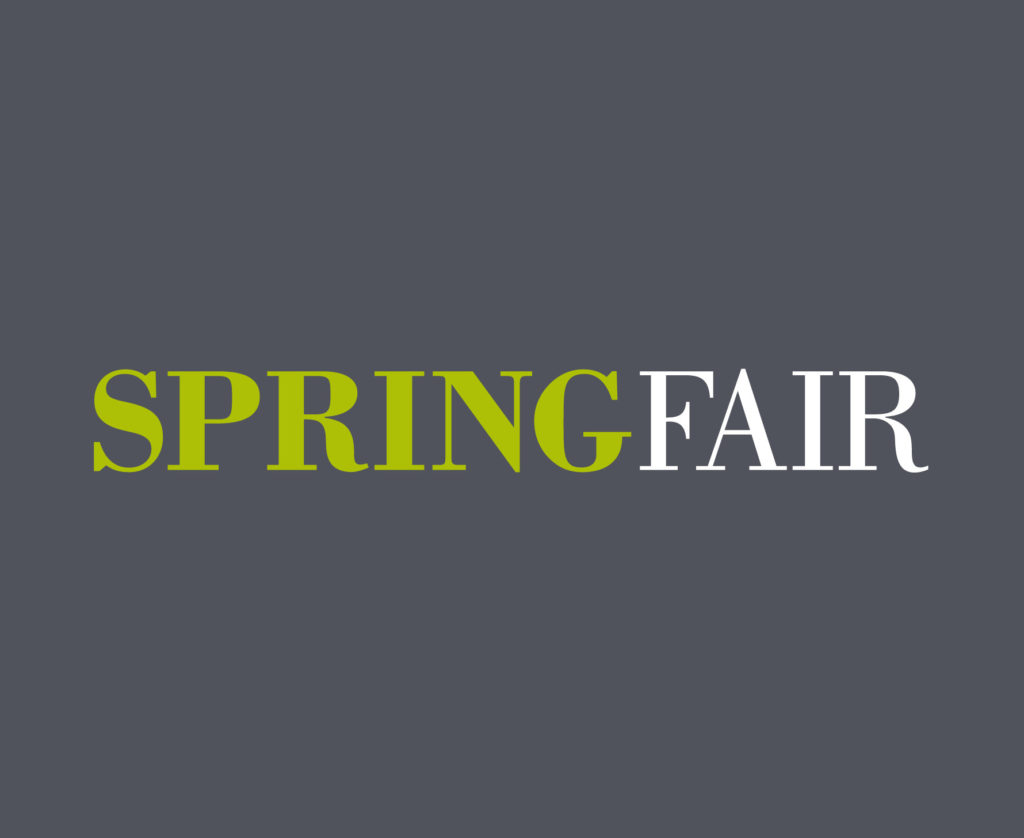 Trade Fair
NEC Spring Fair 2022
6-9 February 2022, NEC Birmingham
Gift Hall 4 Stand A41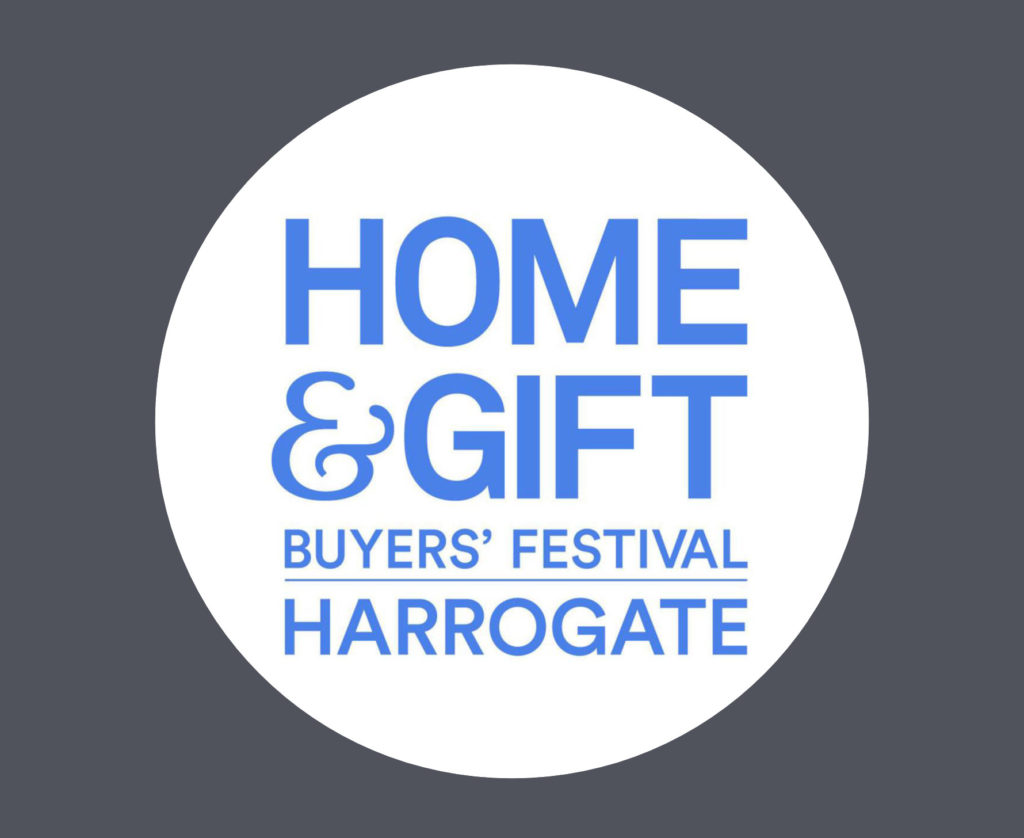 Trade Fair
Home & Gift Festival 2022
Nobile will not be exhibiting this year, please contact head office or your local sales representative for any assistance, we will be delighted to help in any way we can.
Further new products to be released soon.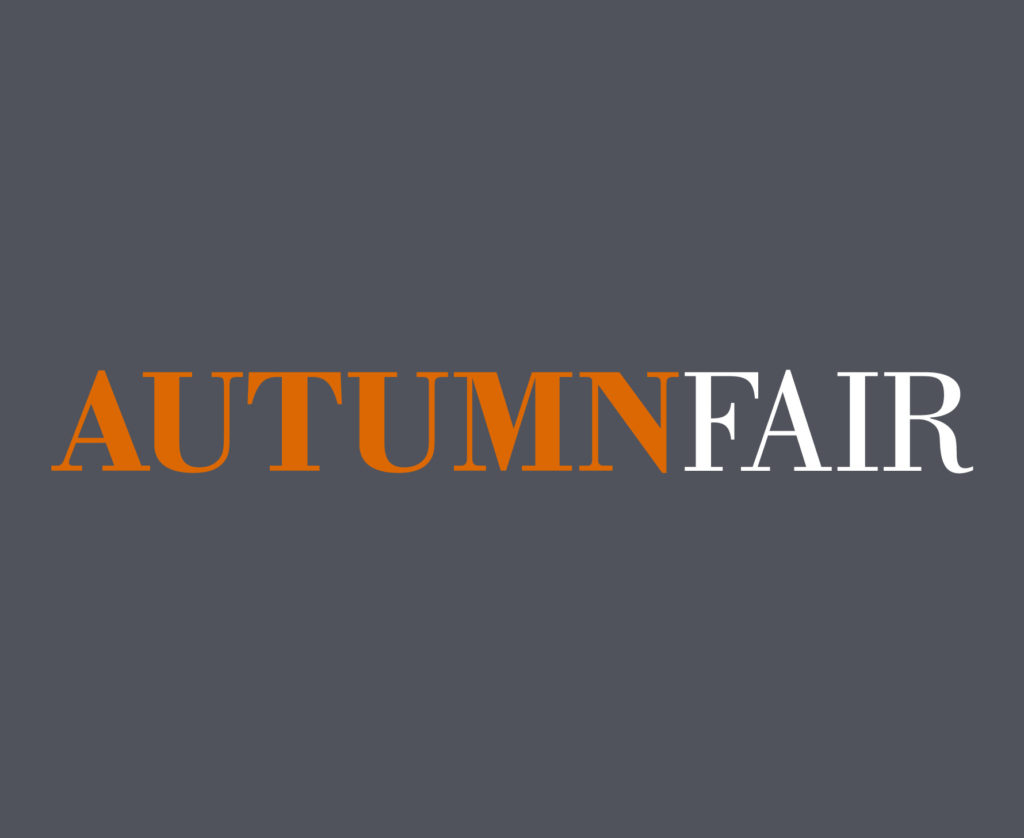 Trade Fair
NEC Autumn Fair 2022
4-7 September 2022, NEC Birmingham
No details available